These Bars all have a Unique feel to them, Showing different cultures, enjoy. 
1. Cafe de Ceuvel - Amsterdam
Located on the edge of Amsterdam's waterfront, it opened in 2014 and a massive hit for tourists and locals, also known for its live music, art tap beer, and chilled vibes.
2. Stattbad - Berlin (Mitte)
This club in Berlin has got people talking, an old Soviet pool turned into a multi-arts complex with art, live music, street food companies and a wide range of tap beers and cocktails. Stays open late on Saturdays for them late night troopers this one is a must-see.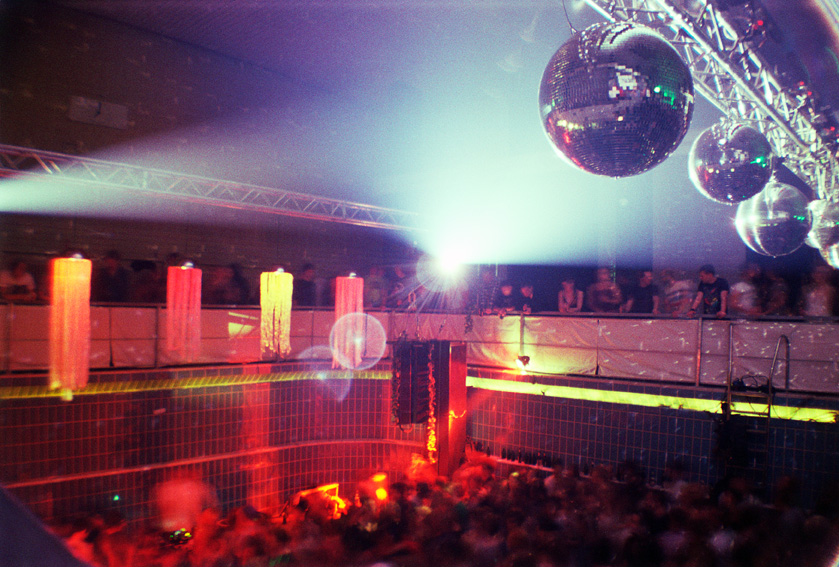 3. Sky Bar Grand Central Hotel - Barcelona 
This is the high lifestyle bar with a 360-degree view over the whole city of Barcelona open to the public after 8:30 pm, with an awesome cocktail menu, swimming pool and range of house and electro DJ's this really is a must.
This is the world's first-ever ice bar with a complimentary drink and warm clothes on entry don't matter if you've been already because this bar changes its interior layout every year as well as adding new ice sculptures.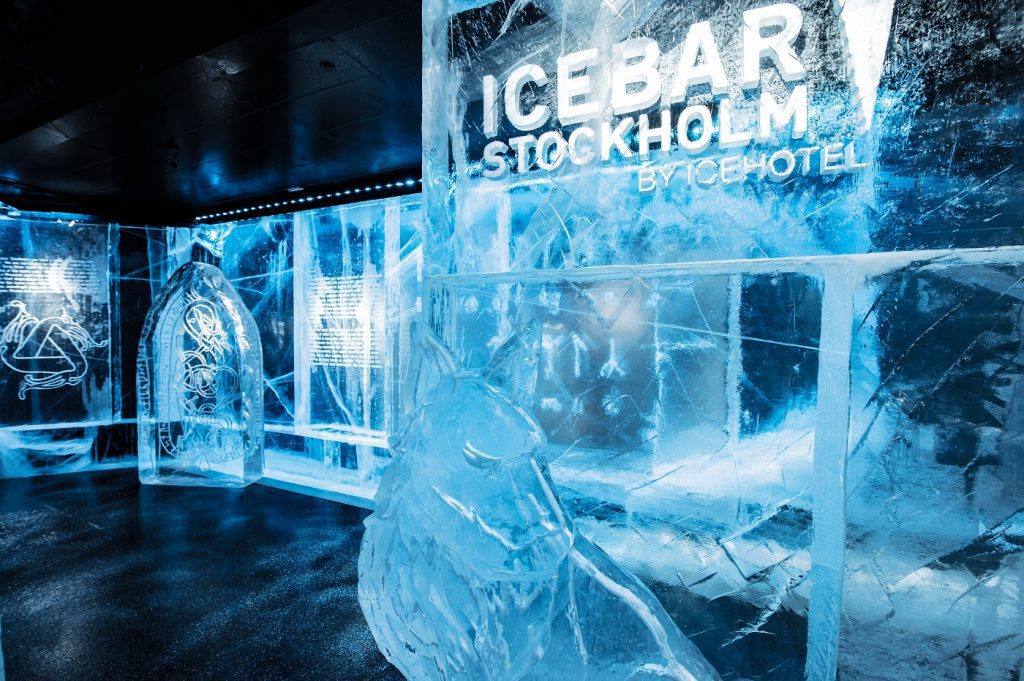 save the best for last, this one is for all the party-goers out there, O beach located on the west coast of Ibiza in San Antonio. It is right on the beachfront with amazing views and sunsets, a real hit with tourists from all over the world to hear some epic DJ's and party all night.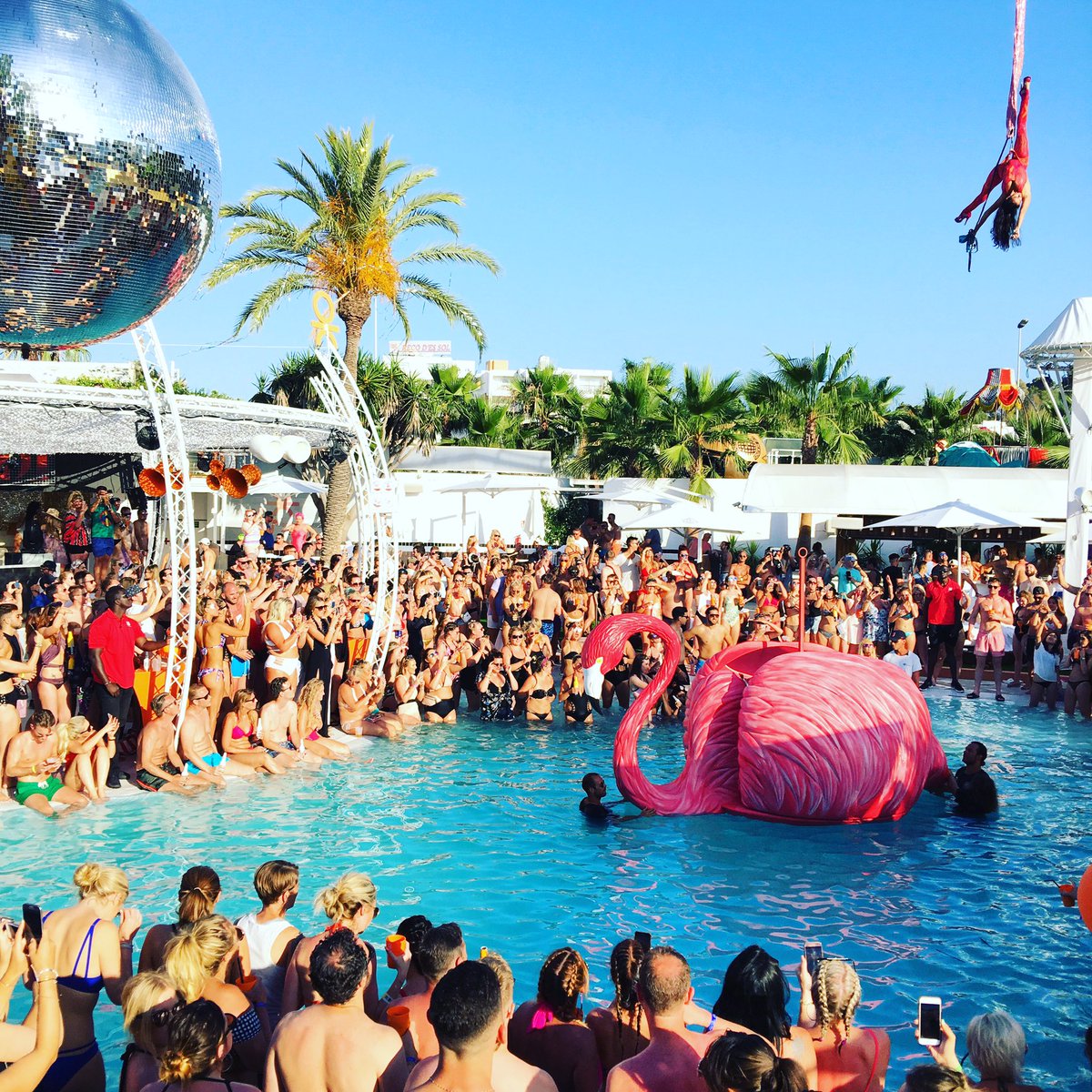 Thank you.